Nick Kloos joined JK Moving's Commercial Services team in April of 2022, and he says joining the company was the biggest milestone of his career. We're happy to have him as part of our team.
He chose to join JK because we are an industry leader. He was also drawn to the large number of talented people that work here – and working with these talented people is one of Nick's favorite things about JK.
Nick's career path
According to Nick, "planning is my life." His penchant for planning is what landed him here at JK. Nick enjoys scalability and building efficient business models, which makes him a perfect fit for us. We're just glad he didn't stick with his original career choice of becoming a lawyer – and he went the sales and business development route instead!
Family and personal life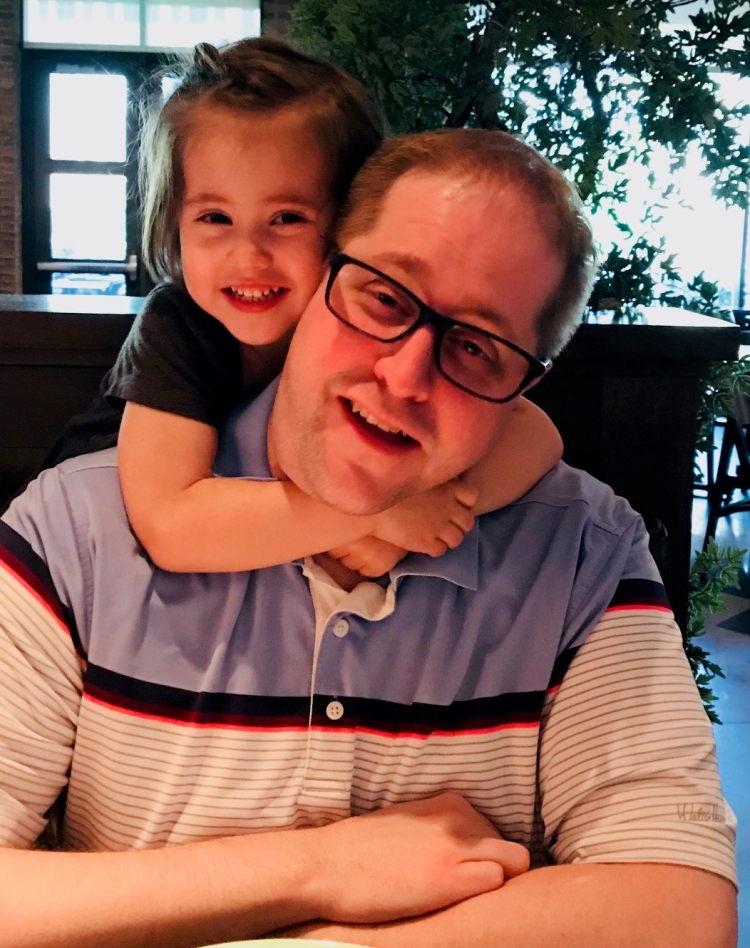 Family is extremely important to Nick, the fun and serious aspects alike. Nick has been married for over 10 years, and he has one little girl. He enjoys 'dad jokes,' like almost any other dad out there, but his appreciation for family goes much deeper than that.
Starting at the age of 13, Nick began taking care of his aging grandparents during the summers. That experience allowed him to learn a deeper sense of what compassion really looks like, and he also learned valuable lessons about what it means to take care of others.
We asked Nick how his family would describe him if they could use three words. He answered: "Nick is loved. Beyond measure." Technically, that's more than three words, but it's too sweet an answer not to let it slide.
He grew up in South Dakota and attended Augustana College, then moved to Minneapolis, before relocating to Northern Virginia with his family.
For fun, Nick likes golf and tabletop games. You name any activity that involves strategy of some sort, and he's up for it. Fun fact: he recently participated in an archaeological escape room – and made it out!
Looking towards the future
Nick's future, much like his present, looks bright. He's working every day on becoming more fluent in Spanish, and he wants to do some traveling as well. He wants to visit our nation's capital, see the national monuments, and teach his daughter about the country's rich history.