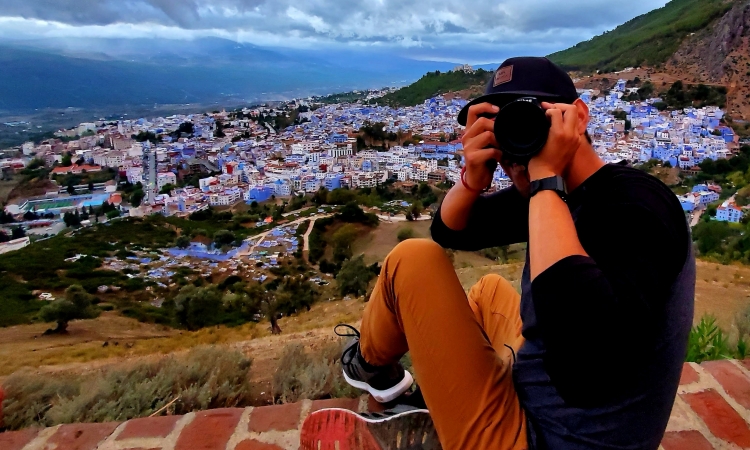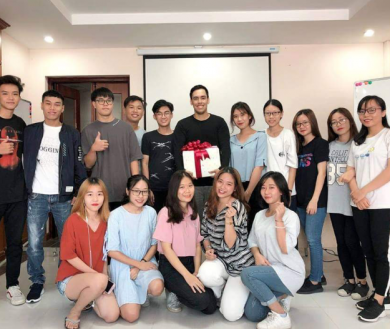 Jay Farfan knows a thing or two about going from one place to another, especially if that place is another country. An avid traveler, Jay has visited more than 30 countries, and he lived and worked on four different continents, including stints in Colombia, Mexico, Spain, Thailand, and Vietnam. He even taught English at the University of Languages & International Studies (ULIS) while in Hanoi. Someday he hopes to visit every country in the world.
In the meantime, Jay draws on his global perspective by helping clients make their international relocations seamless. "The reward is the feeling you get when a customer calls, letting you know that everything went smoothly, and hearing a sigh of relief in their voice," he says. "That's what makes the industry so appealing."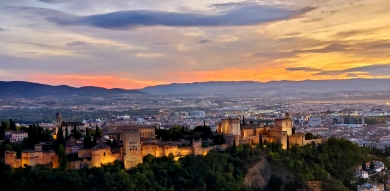 For the love of people
Jay landed in sales after graduating college and working for a health and fitness website. He then stumbled across the moving industry, which opened a whole new landscape of possibilities. "I fell in love with meeting clients and getting to meet with a wide range of personalities on a daily basis," he says.
Jay joined JK Moving as an international moving consultant in March 2020. "My favorite thing about working at JK is the professionalism that everyone here carries like a badge of honor," he says. "It truly feels like we are making a global impact."
Eager to help the industry evolve and grow, Jay talks about carrying the light for future sales professionals by staying positive and stressing the importance of loyalty. "My goal for my career is to etch my name somewhere in the history books and find ways to change our industry for the better," he says.
Family and hobbies
Though he loves to travel, the cornerstone of Jay's life is in the Washington, DC area, where he relocated to when he was four years old from Lima, Peru. He's close with his family, including his mother, two younger brothers, and a dear uncle. When he's not on the move, Jay enjoys taking photos, playing basketball, and honing his archery skills.