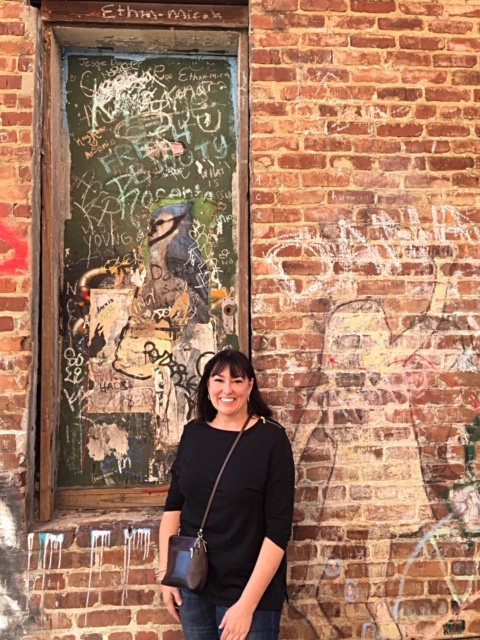 When Ginny Steinhauer vouches for JK Moving, it's not just from an employee perspective. Before she joined the company in 2018, she was a regular client.
"I have been in this industry for my entire career. JK was a vendor I had worked with for more than a decade, so I already had a lot of history with several members of the Commercial Sales Team," she says. "It is fun to work with and support people I have enjoyed working with for so long. The experience and quality of the people at JK are certainly something to be proud of."
Ginny Steinhauer – inspiring, creative, insightful
As a veteran of the relocation industry, Ginny draws on a wealth of experience and knowledge to attract and retain clients. She's a creative problem-solver with a knack for building long-lasting relationships.
"I have a background in project management, move management, and change management consulting," she says. "After more than 20 years of consulting, I found that my favorite part was the relationships I built with my clients, vendors, and partners. Business Development was a natural extension of developing and maintaining those relationships to drive business."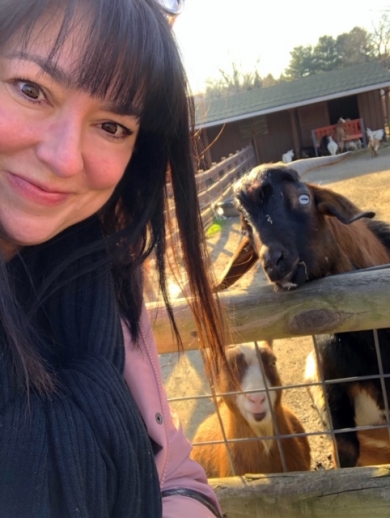 An artist at heart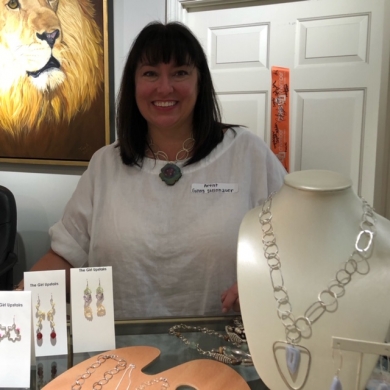 When she's not working, Ginny is passionate about art and supporting artists. A practicing jewelry-maker, she sells her creations at a local art gallery. She also sits on the board of her local Arts Council, where she helps select artists for public works, plan city cultural events, and more.
She also enjoys other creative mediums. "Music is like oxygen for me. I always have music playing, and I know and have met tons of musicians," she says. "Photography is another passion. Mostly nature and wildlife. I love to hike and travel, so the photography came out of a love for those activities."