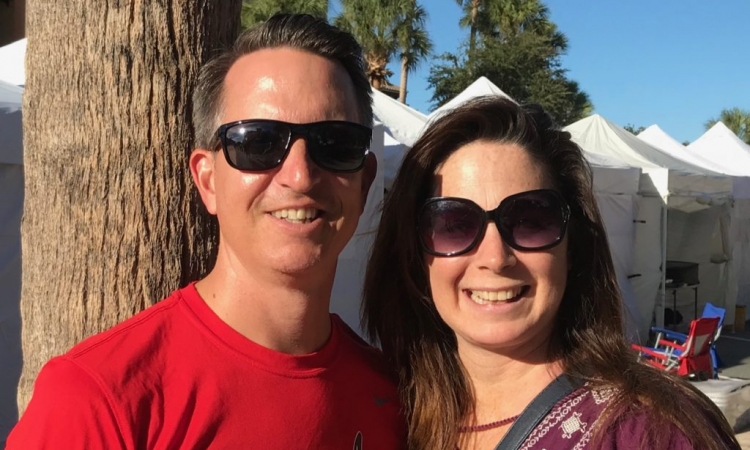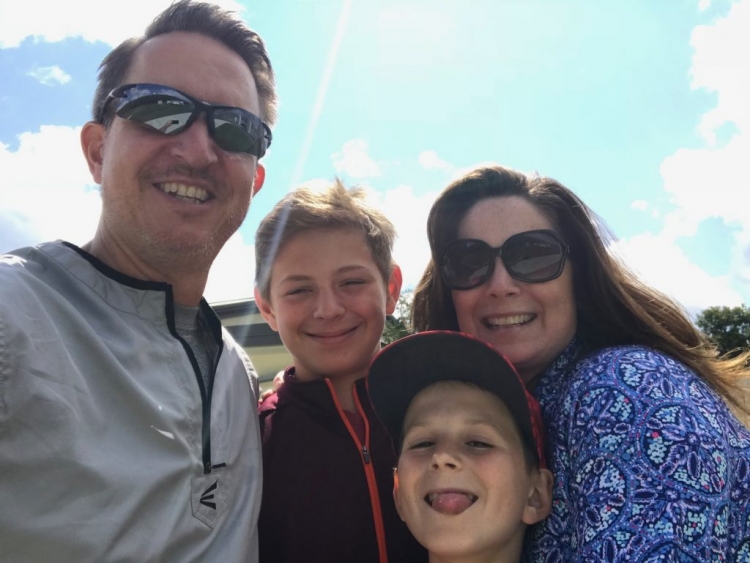 It was the summer of 1991, when Eric Vislay made his first foray into the moving industry working for a mover in Alexandria, VA while still in college. "I liked meeting different people, seeing different homes and neighborhoods while on the job. I liked the variety and the flexibility of the schedule." Eric's father gave him great advice during those summers in college: "Working for a solid, top-notch, and expanding moving company in Washington, DC, a transient city where there will always be turnover, it could be a great career choice."
That advice stayed with him, reinforcing his decision to join JK in 2003. Over 17 years later, Eric continues to find joy in his work. "I still love doing my job here at JK just like in year one, meeting new people and customers every day, going to different homes. I take pride in being able to communicate and work with many different personalities." Eric is outgoing and engaging, helping him earn the trust of the customers he meets and works with every day. One of the favorite parts of his nearly two-decade career with JK? Witnessing, firsthand, the growth and impact JK has made in the community.
Family First for Eric Vislay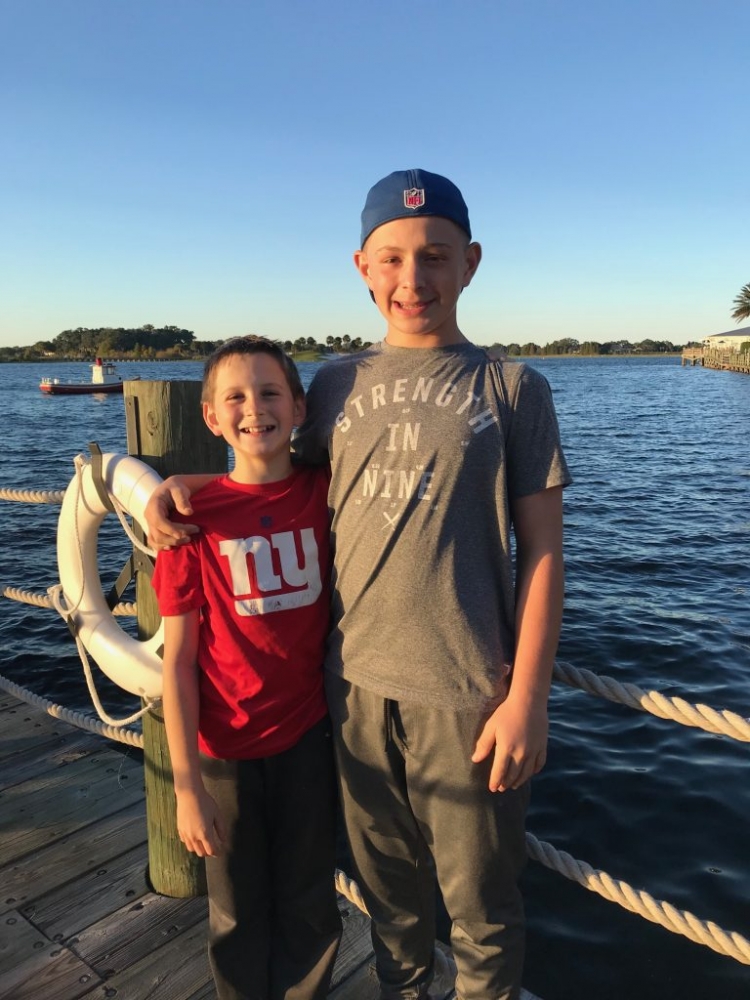 Although work is a primary focus for Eric, he is first and foremost a father and husband. Eric and his wife Judie have two boys, Tanner and William; and three dogs, Thor, Buster, and Sherman. Eric and his family are very active and love sports. Over the years, Eric has coached youth sports teams, including baseball, basketball, and flag football. Eric continues to play adult league baseball and softball, and his eldest son, Tanner, shares his love for baseball. Besides sports, Eric plays the drums and has been in several bands over the years (even some that have recorded and produced albums!). Eric recently passed his drum kit and passion for the drums to his youngest son, William.
Eric grew up in Burke, VA and attended Virginia Tech. Being a home-grown Virginian has shaped his love of all Washington sports teams, and he enjoys going to Washington Nationals games. He and Judie enjoy going to dinner, wineries, and breweries as well as hiking. One of his favorite activities is traveling with his family. "We make a point to take different vacations every year, going to different destinations, to try to see and experience various parts of the country."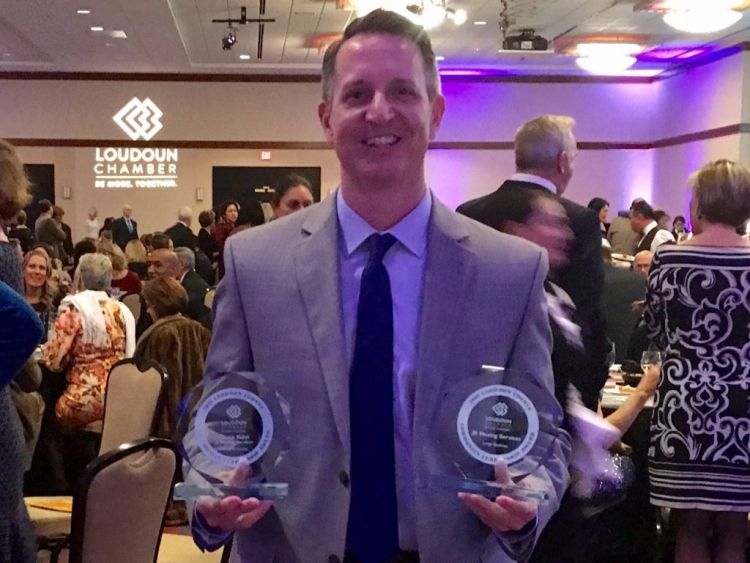 Eric is having his best year in sales for JK this year. He hopes to continue his personal growth at JK and remain an involved family man. Among his goals for his future with JK, "I would like to retire at JK, maybe even getting into other branches of the company before it's all over."
Look for Eric on LinkedIn.