Cesar Santos describes himself as "hardworking, dedicated, and energetic," which are qualities that JK looks for in our team members.
Cesar offers much – he's a veteran, a safety and compliance expert, and a father. Plus, he's pretty handy around the house!
Cesar's career – past and present
After taking a facilities tour here at JK, Cesar was impressed by the level of organization that our equipment and warehouse teams maintained. He also noticed how much pride our employees have for the work that we do here, including the overall pride people feel for JK as a whole. For Cesar, that's one of the greatest things about the people at JK; we love our jobs, and we're not afraid to let everyone know it.
When Cesar retired from the Marine Corps after serving 23 years as a Motor Transportation Chief, he knew he wanted to apply his experience and transportation knowledge somewhere else, yet in a new field. That "somewhere else" turned out to be JK. In January of 2023, Cesar started expanding his knowledge in JK's Safety and Compliance Department. Cesar started his JK career in Operations and Maintenance and soon had a chance to interview for the Safety Manager position within our Safety and Compliance Department.
His favorite part of being at JK is working alongside team members who take pride in their performance, and the fact that everyone has a willingness to work together towards a common goal. The powerful camaraderie at JK Moving is something you won't find in many other places.
Milestones and future goals
Cesar is extremely proud that he served in combat and received a Combat Action Ribbon while in Afghanistan, which is awarded on an individual basis for having been in direct combat.
The future of Cesar's career looks bright. He hopes to have a positive impact on JK Moving by showing a reduction of injuries and accidents while increasing compliance.
Regarding his personal goals, he would love to buy a house in the Northern Virginia area within the next two years.
Family life for Cesar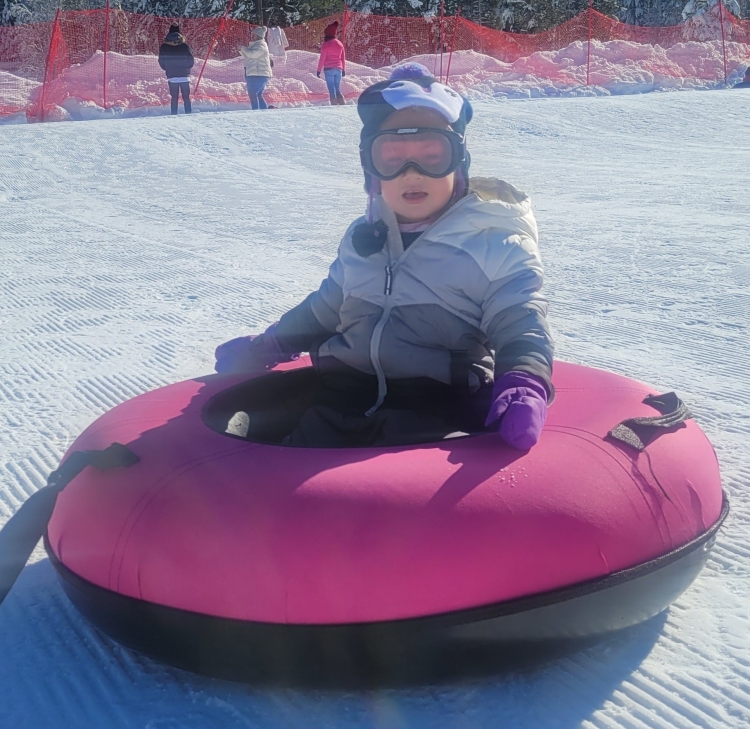 Cesar has three children who mean the world to him – Alana, age 13, Cael, age 5, and Sophie, age 3. He loves to get outside with his kids and stay active, creating new experiences for them to keep life exciting.
Outside of work, Cesar likes to stay productive and is always on the move. When he's not spending time with his kids, he enjoys doing DIY home improvement projects and playing all kinds of sports.
He's dedicated to everything he does; and we're honored to have him as part of the team at JK Moving!
If you or someone you know is interested in a career with JK Moving, please visit our Careers site to learn more!