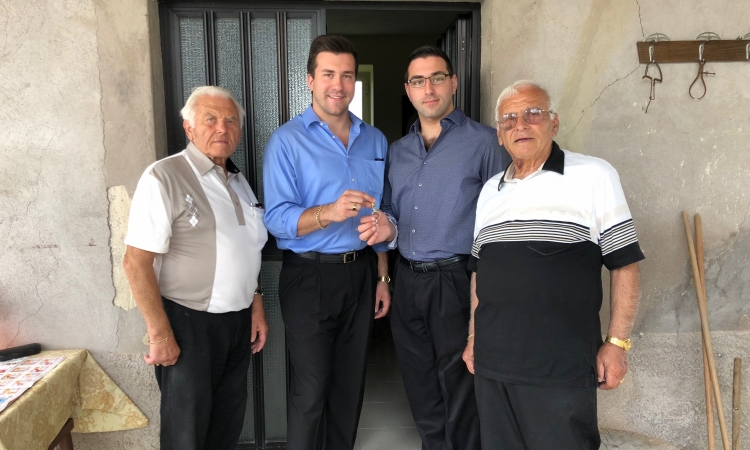 Before Antonio Fabrizi joined JK Moving Services in January 2020, he already knew it was a place he might want to work. One of his business professors at Catholic University in Washington, D.C. used the company as a case study to teach the connection between customer service and intricate logistics. "I knew the company was strong due to rock-solid values and service," he says. "My goal is to stay with JK for as long as possible, 20-plus years. I'm excited to be here as JK spearheads a paradigm shift in the relocation space."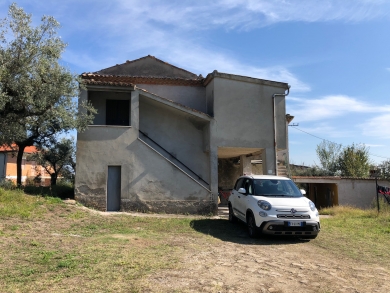 A people-first approach to sales
Before joining JK Moving, Antonio worked previously in retail management and logistics for Wegmans Food Markets and Aramark. Now as a brand ambassador, he nurtures relationships with new and existing JK Moving customers.
Though he's new to the relocation industry, Antonio brings the same people-first attitude that made him successful in other endeavors. "When I think of the word 'sales', I think of people promoting the common good and society," he says. "I always knew I wanted to deal with people and build positive relationships that leave lasting impressions. I knew that if I did this, the 'sales' component would be a positive side effect to the business."
Fede, amore, e felicità
Antonio sums up his approach to life with the Italian phrase fede, amore, e felicità, which means "faith, love, and happiness." Raised as part of a large Italian-American family in Syracuse, N.Y., Antonio also spent time living in Italy, a place he enjoys returning to whenever he gets the chance. "I have a twin brother, and we were both born on Leap Day, so technically I am the youngest employee of JK," he likes to joke.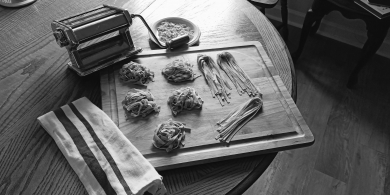 More recently, Antonio moved to the Washington, D.C. area to pursue a bachelor's and master's degree in business from Catholic University. "The biggest milestone of my career so far is when I put myself through my master's program and condensed two full years of studies into one year while working 40 hours a week," he says. "I do not miss those 70-hour work weeks!"
When he's not working, Antonio pursues his interests in cooking, making homemade wine, and working on salvaged classic cars.