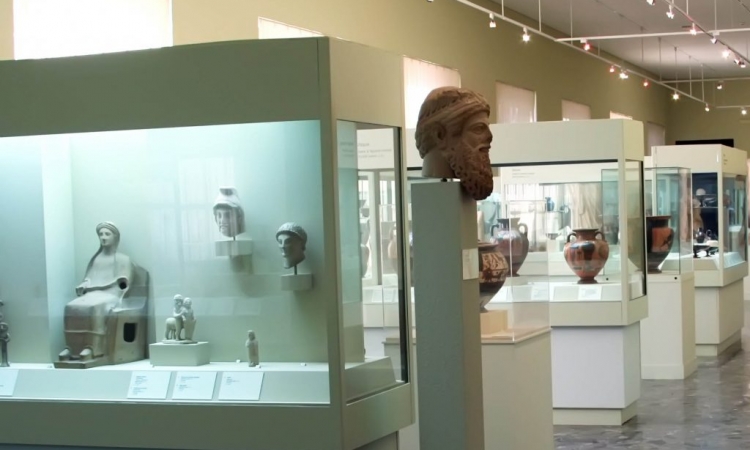 Look for those who move fine art
Boxes, furniture, file cabinets. All moving and storage companies have transported them at one time or another. You hope they'll treat them with care, but how do you truly know? 
One way to know is to choose a moving and storage partner who has moved fine art. For instance, if they have moved museums you can be confident that they have the teams, tools, and procedures in place to move your office with care.
Consider the experience of the JK Moving team:
We've mastered relocation of priceless artifacts (Egyptian artifacts, statues, even pieces of the Berlin Wall).
Certified installation specialists can disassemble/reassemble or install modular systems, shelving, and display cases.
Feel in control with our specially designed exhibit room-by-room labeling system.
Minimize down-time with full-time IOMI® certified moving teams trained in customized methods for packing, crating and unpacking.
Specially designed equipment and materials for high-value items.
Protect your assets with our air-ride equipped trucks that reduce shock for sensitive items.
Feel confident storing your items with our 17.5 million+ ft3 of government rated secured climate controlled warehouses.
When it's invaluable to you, you need a partner who is experienced with the one-of-a-kind, irreplaceable collections found in the world's finest museums. Call JK Moving Services today, and see why some call us the Picasso of movers.