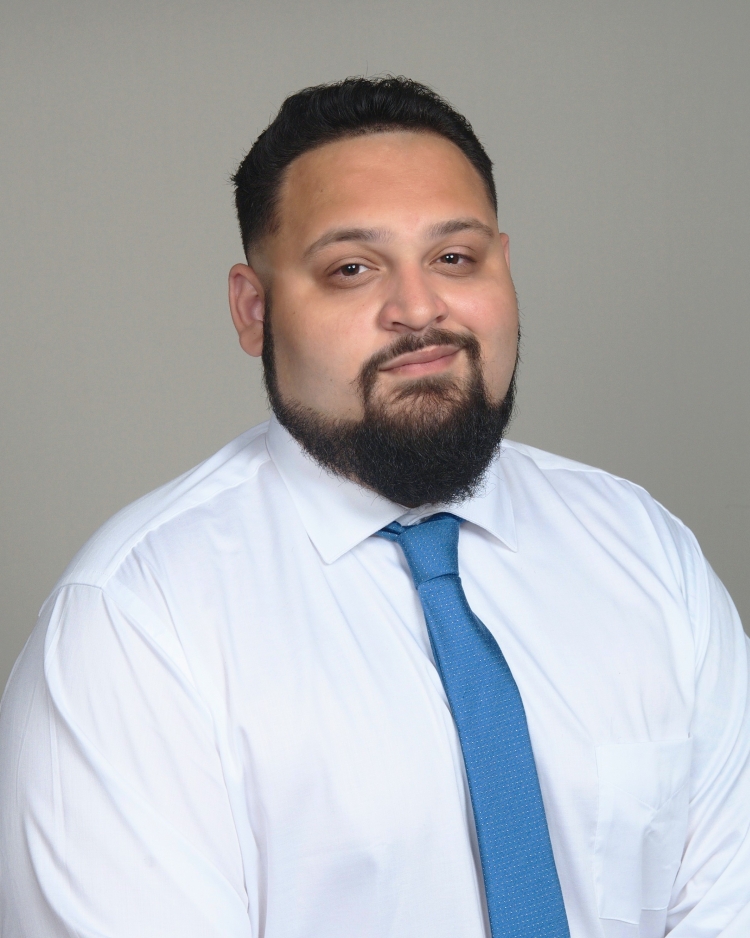 Albert Rodriguez is a Moving Consultant for JK Moving Services. Albert uses industry-leading technology and years of experience to provide customers with the best possible moving experience.
As the largest independently owned and operated moving company in North America, JK Moving is known for providing its customers with exceptional service. Albert believes that what sets JK apart is its attention to detail and consideration of what matters most to the customer. Combining top-notch resources with the latest technology in the industry, he is able to provide customers with the most stress-free moving process possible.
Outside of work, Albert enjoys fishing and spending time with his family and friends. He also is a sports enthusiast as he has been an athlete most of his life.
Office: 703-996-1281
albert.rodriguez@jkmoving.com
LinkedIn